Linkquid IOM Limited is a Isle of Man Financial Services Authority Designated Business
Linkquid global, decentralised Isle of Man based technological company.
We are united to develop business solutions and develop a range of AdTech and Blockchain products and solutions.
Our team is made up of the brightest and most dedicated AdTech, Blockchain, Solidity, RUST, web, mobile developers, designers, project managers, and quality assurance specialists. From designing, planning software Architecture, Business Analysis, building user interfaces using all our knowledge in UI/UX, building high-load, blazingly fast modern technologies and APIs to support AdTech and Blockchain industry.
Linkquid is a blockchain subsidiary of Ayozat Holdings Limited. At Linkquid we research and develop all aspects of blockchain, web3 and AdTech solutions.
At Linkquid our mission is to reshape and align today's systems allowing organizations to recognize the new value in tomorrow's world. From popular NFT SDKs to custom marketplace solutions, our team has the background and experience that's much needed to make web3 vision come to life.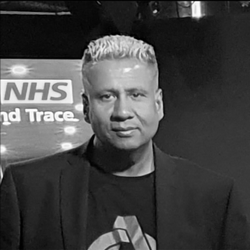 Founder & Executive Chairman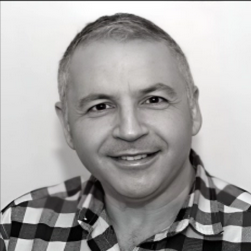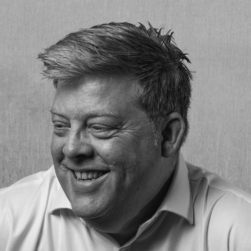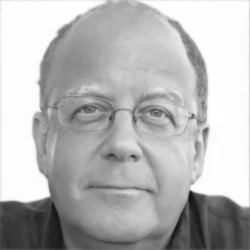 Interested in Learning More?